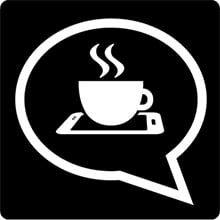 CellCafe is a collection of retail shops boasting quality affordable cellular accessories and repairs service to all makes of mobile devices. We are based in KwaZulu-Natal, South Africa.
Our company was founded on the belief that our mobile devices are very important to us, and we need to take care of them. We take pride in helping you to look after yours too.
But, we are more than that, our company strives to give our customers what they really want: peace of mind with proven solid service.
So if you need a Device, an Accessory or a Repair, we are here for you!
Shop No 1
Monday - Friday - 9:00am–17:00pm
Saturday - 9:00am–14:00pm
Sunday - 10:00am–12:00pm
- 078 611 6353
- info@cellcafe.co.za